What Are You Drinking?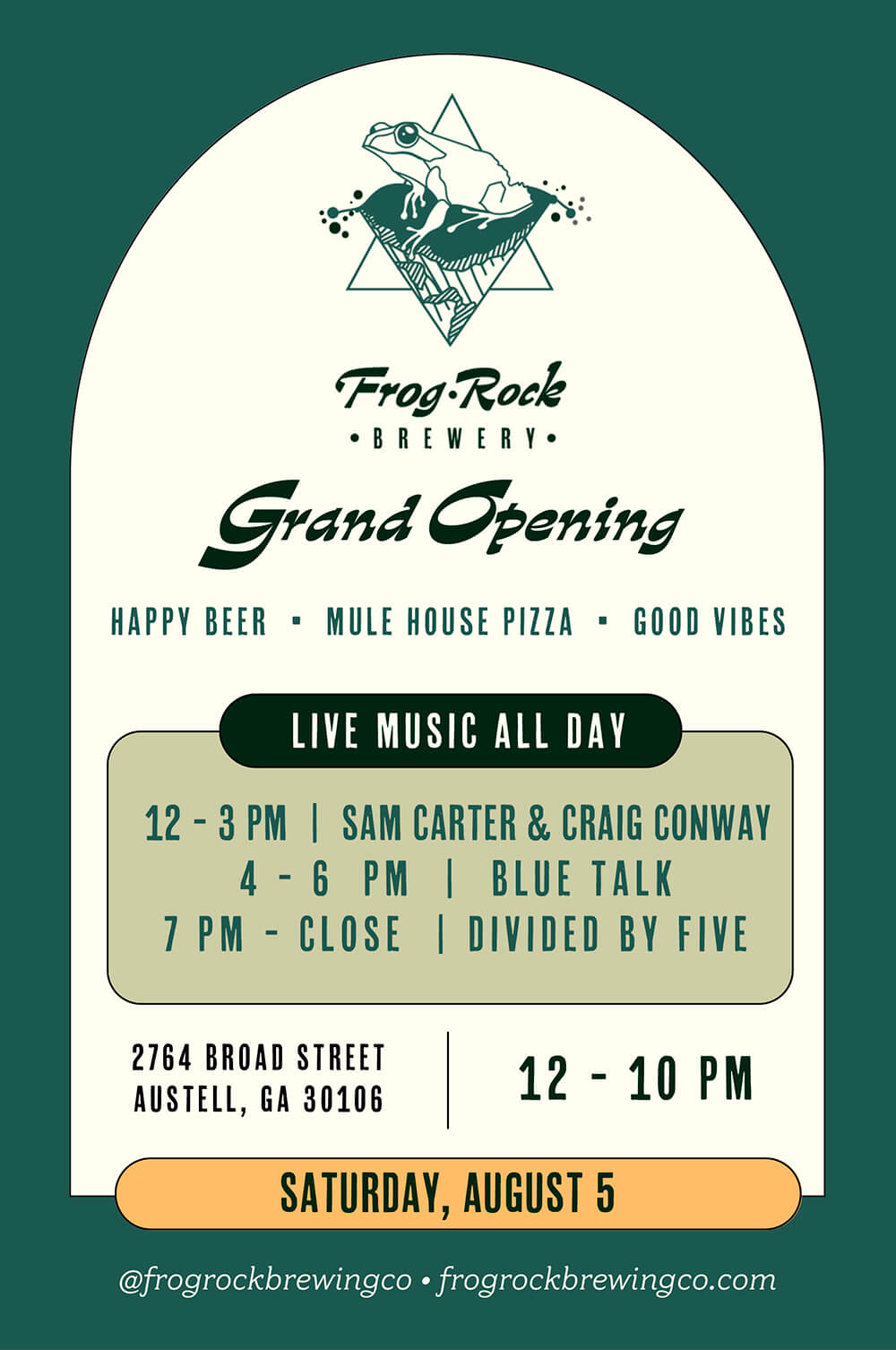 HYDRATION
Lithia Spring Water contains High Conductivity Ionic Electrolytes that help recharge the body's cells with nutrients. The water is naturally Alkaline, which is perfectly balanced with the human body's pH.
DETOXIFICATION
Natural Sulfate in the Lithia Spring Water fuels the liver with the ability to rid the body of toxins stored in your body's fat.
MOOD BOOSTER
Trace amounts of Lithium help improve brain health and cognitive performance, hence the term "Happy Beer."